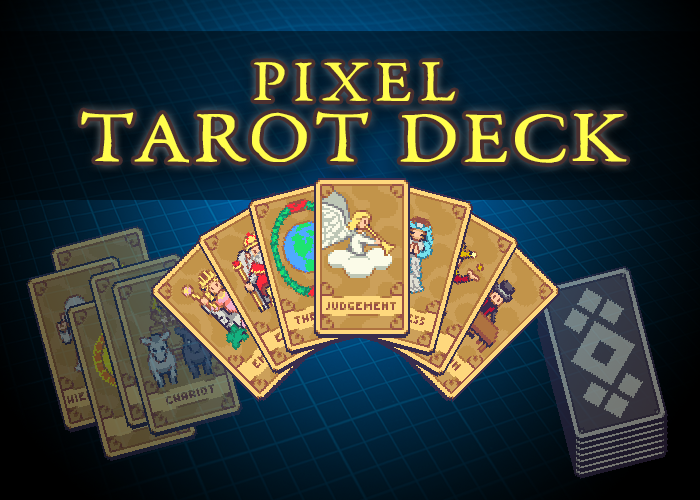 Pixel Tarot Deck
Comments
Log in with itch.io to leave a comment.
Just had to buy these ones after getting the Time Fantasy assets. Love them!
Fantastic! love the style on these <3
Love these. Really small but even when you zoom on them they look good. Worth the money. Thanks.
Having trouble purchasing...I'm getting:
Failed to create PayPal transaction, please try again later.
But it won't open in PayPal. Any way to fix or add credit card transactions?
I don't know about that. Nothing for me to do if it's a problem with Paypal. Maybe try again later.
Thank you so much Jason! You have a very nice eye for art.